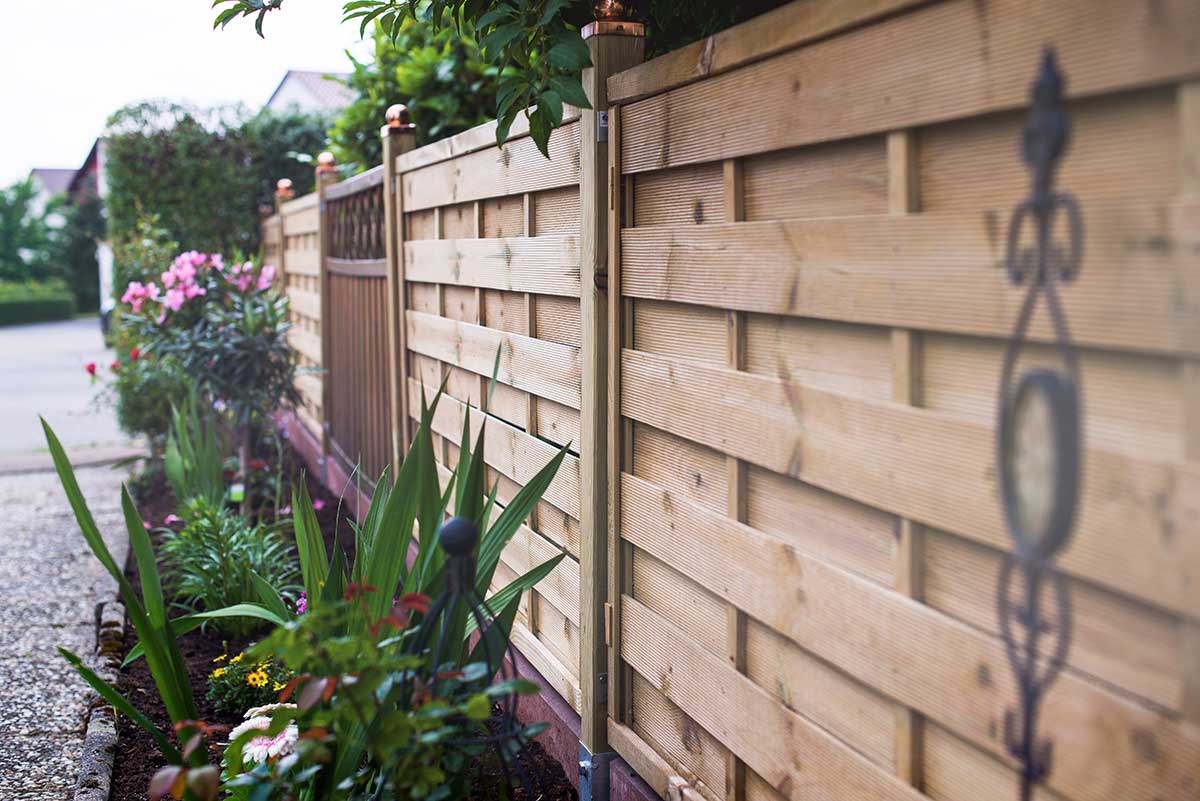 KV Services History
We are dedicated to providing quality outdoor environments that reflect the individual needs and creative visions of each client.
At KV Services, we are dedicated to crafting exceptional outdoor environments that are tailored to the unique needs and creative visions of each of our clients. With extensive experience in landscaping, maintenance, design, construction, and installation, we proudly serve the Maryland, D.C., and Virginia regions.
Our commitment to you is exemplified through:
Swift Responses: We prioritize your time and aim to provide fast estimates and prompt responses to service calls, addressing any inquiries you may have about landscaping.
Professionalism: Our team consistently upholds the highest standards of professionalism, evident in our appearance, attitude, and technical expertise.
Quality and Reliability: At KV Services, our team of professionals is dedicated to enhancing your home's aesthetics while respecting the environment. We achieve this by using eco-friendly, professional-grade products. We continually educate ourselves to enhance the quality of our daily work. We take pride in collaborating with clients who share specific landscape goals and seek the expertise of a professional company to achieve them.
Our Goal: Our ultimate objective is to ensure the complete satisfaction of every customer, offering knowledgeable and friendly service at competitive rates. We understand that you have various landscaping companies to choose from in your area, and we genuinely appreciate your consideration.
We invite you to explore our website to learn more about our company. If you have any questions or comments, please don't hesitate to reach out to us."
This revised version maintains the essential information while improving the flow and clarity of your message.
Why People Choose Us
KV Services Inc is a certified, professional landscaping company that has been serving the DMV area for over fifteen years. We serve both residential and commercial properties.
When our customers are happy, we're happy. We work with you to create the perfect solution for your property.
We love to take pride in the work we do. Each project is important, and each customer gets personal treatment from us
Our staff has many years of landscaping experience, and we have all the equipment needed to make the job go faster.
We  locally owned and operated lawn care business, we create lush green lawns using only the highest quality products. Using the expertise of our professional technicians, we provide award-winning and hassle-free lawn care all at an affordable price.
We'll Make Your Lawn Look Its Best This Season with Award-Winning Lawn Care.
Call Us Today: (301) 947-9655
Contact Us